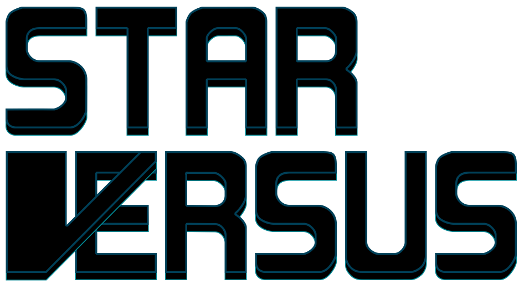 An independently made game for the NES.
A competitive one-versus-one shooter; outthink and outmaneuver your opponent. Frantic and fearsome gameplay that's quick to pick-up but impossible to master!
BUY
Carts & boxes available for purchase at store
$40 + shipping for a cartridge and paper manual.
$48 + shipping for game with box.
Ships within 5 business days.
FEATURES
Four playable characters
Four arenas with varied hazards & obstacles
A deep, complex combat system
Unique special attacks
Random bonus items
Options menu, to play in new ways
Single player campaign
CONTROLLER LAYOUT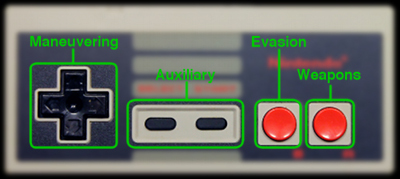 GAMEPLAY SYSTEM
Fire vulcan cannon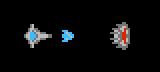 Hold A
Absorb using the shield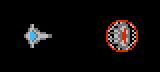 Press Start - Uses

(shield)
Break shield using bombs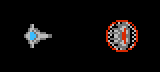 Tap A - Uses

(power)
Reflect bombs using sword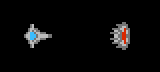 Double-tap Up
Dash to evade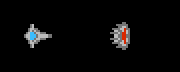 Tap B - Uses

(power)
Strafe or circle strafe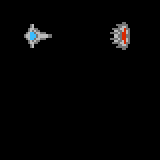 Hold B
SOUNDTRACK
BOX ART
Buildable box - A3 size [
zip
]
MANUAL
PRESS
CREDITS
NEWSLETTER & RSS